Talisco – Thousand Suns (Radio Edit)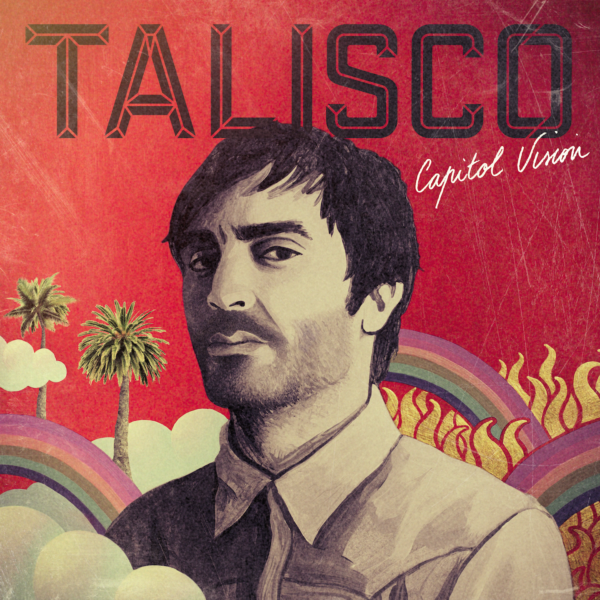 Tracklist:
[fap_track id= »855″ layout= »list » enqueue= »no » auto_enqueue= »no »]
[fap_default_playlist id=25]
After more than 150 gigs across the world in less than two years, the French revelation comes back with a new rock-oriented album: « Capitol Vision ». Bright metallic guitar strings, hints of electro music & indie-pop anthems.
Private link – Please do not share.